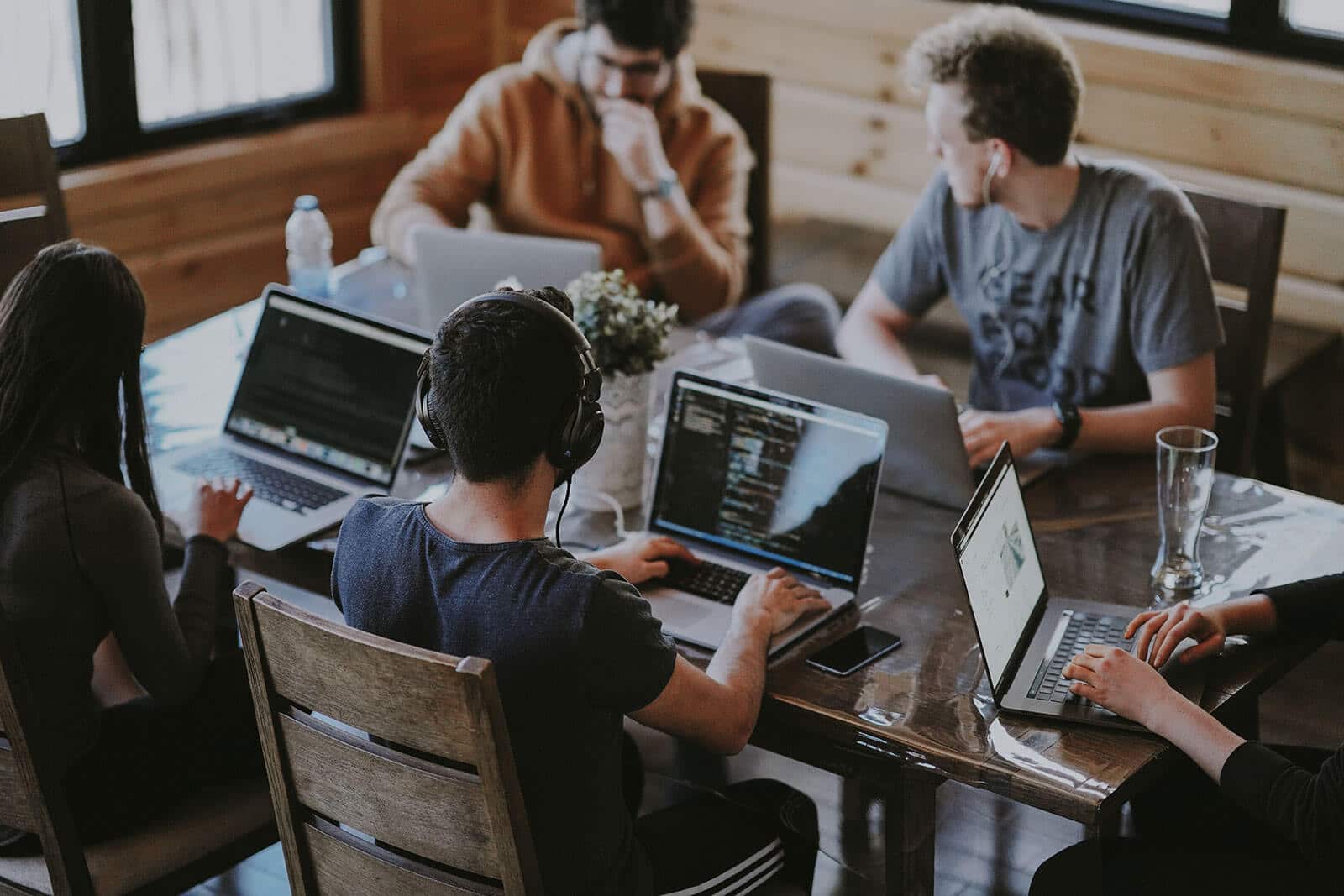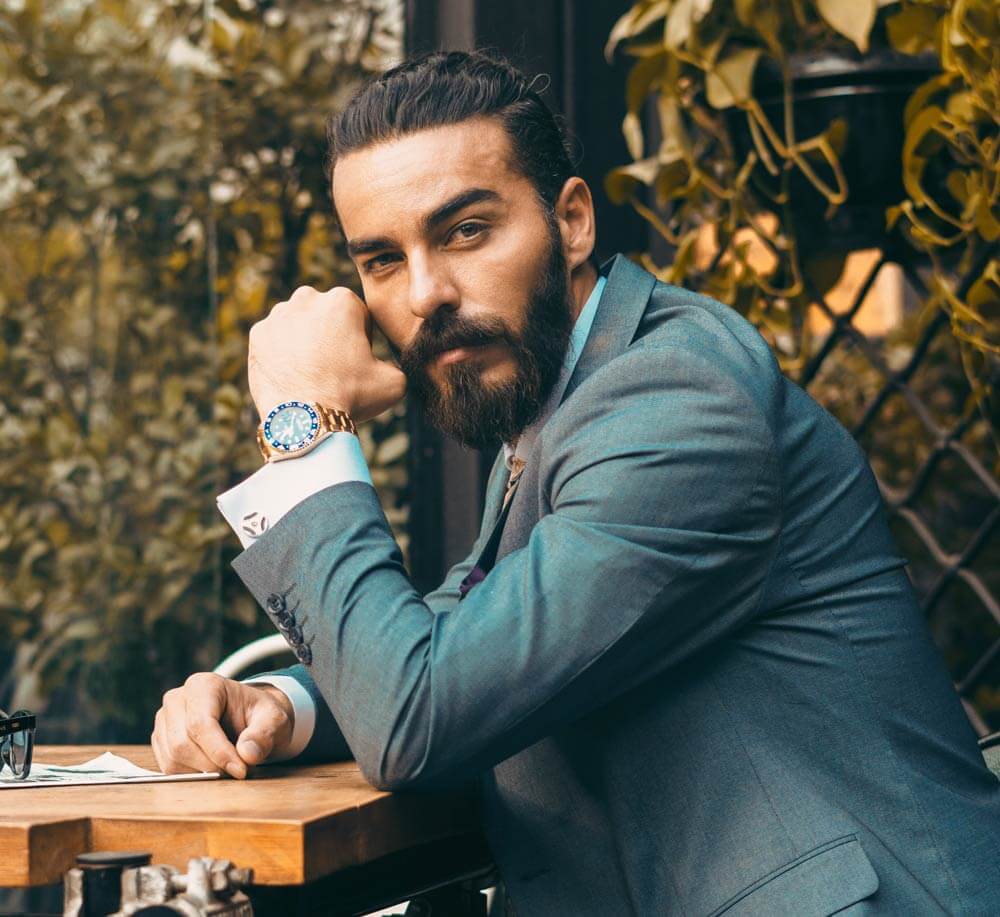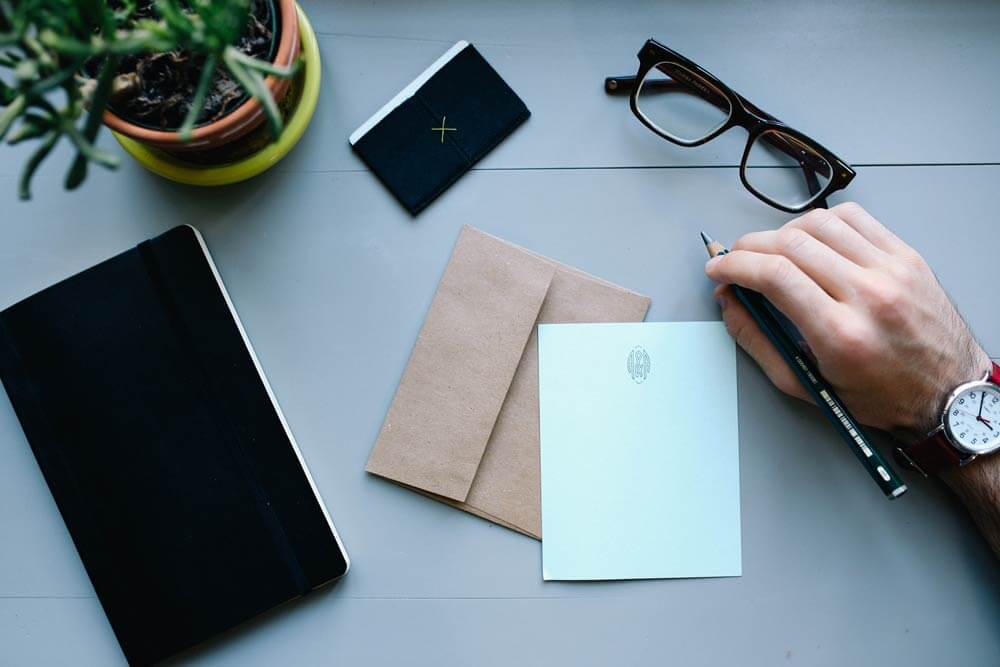 ServiceNow is a cloud-based software as a service (SaaS.) Its primary purpose is to streamline workflow through automating business processes. If you're interested in automation, software development, and business, you may excel in a ServiceNow developer role. Read the article below to explore insights about this career opportunity.
What does a ServiceNow developer do?
A ServiceNow developer is a software developer who specializes in working with the ServiceNow platform. They design, code, and troubleshoot applications. In addition to working on custom applications, ServiceNow developers may manage the platform and infrastructure. They handle tasks like architectural changes, integrations, and new module implementation.
Essential skills for ServiceNow developers
As a type of software developer, ServiceNow developers will benefit from the following technical skills:
Ability to program in JavaScript
Knowledge of markup languages like HTML and XML
Familiarity with stylesheet languages like CSS
Web development tools and techniques like .NET and AJAX
Cloud computing expertise
Technical knowledge is not the only requirement for this career path. Non-technical skills for an aspiring ServiceNow developer to learn include:
Problem-solving
Project management
Collaboration